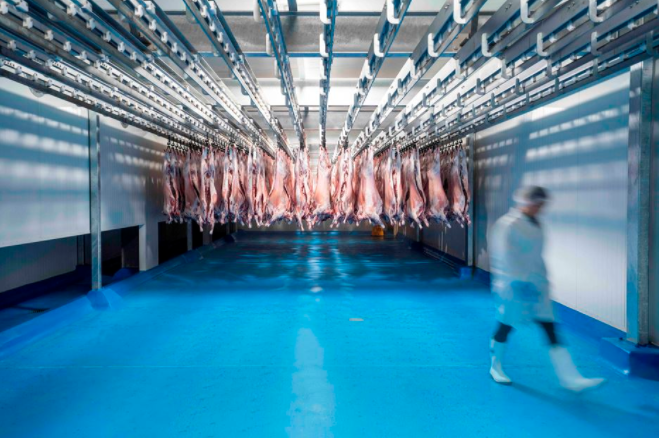 Have you recently audited your cyber security risk? Should a targeted attack occur, how far reaching would the impacts of a cyber-attack ripple in your business? 
The world's largest meat processing company JBS, has recently been targeted by a cyber-attack, forcing it to temporarily shut operations in the US, Canada and it's 47 sites in Australia. JBS paid a ransom of $14.2 million to end the five-day cyber attack. The scale and complexity of the JBS attack shows the knowledge and resources available to hackers, but also highlights the necessity of building a strong IT architecture and security, and of formulating a cyber response plan, should an attack occur.  It's a case of when, not if, a potential cyber-attack will occur.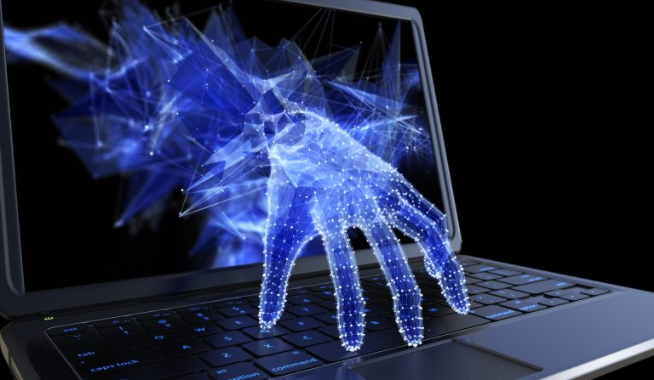 Protecting against cyber-attack should be a top priority within a company's risk governance process and structure, and these recent attacks in the Food and Beverage industry are a timely reminder, that no business is immune.  

Attackers continue to find ways to automate attacks, with SME's becoming desirable targets due to less stringent technical defences, smaller in-house IT teams and a lessened awareness around how to assess and control risk.  

The impacts of these sophisticated attacks can present a real threat to the ongoing viability of an organisation – not just from a financial and operational continuation perspective, but in terms of the damage an attack can have on the brand, reputation and on customer relationships.  


What do I do?

Are you concerned about your exposure to cyber-attacks? Are you are looking at turning your reactive stance, into a proactive approach?

We recently put our staff through our online learning module Information and Cyber Security as a refresher, so feel free to check this out, if training is something you've been meaning to do.

 If you need assistance in learning how cyber fits into your overall risk framework, please don't hesitate to reach out to Aliah McDonnell or call 0499 008 373.

For further information and resources
Cyber Risk – Victual
Cyber Security Assessment Tool
SME Cyber Security Guide