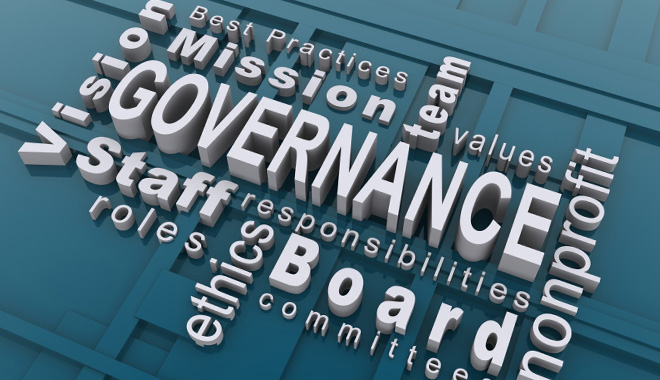 A recent report, commissioned by the Investor Responsibility Research Centre Institute[i], has revealed that many businesses are at risk due to a low level of understanding of threats at board level, and of food safety in particular.
Although the report found that expertise was relatively common at management levels, there was a significant lack at board level, with "little food safety expertise on most food company boards."[ii] This lack of expertise at board-level was also linked with inconsistent disclosure and a system of CEO compensation that is disconnected from food safety performance.  Admittedly, the report is based on US companies, but would the situation be different in Australia?  It raises the question….
Does Your Board Have the Expertise to Ask the Right Food Safety Questions?
It is the board's role to have oversight of strategy, mission, and vision and to provide an appropriate level of oversight (i.e. governance) to ensure an organisation meets its objectives.  The necessary financial, legal and commercial skills are generally plentiful at board level, but surely food safety is a critical element for a food business in  achieving its objectives?How can a board understandthe business's exposure to food safety risk if it does have any specialist knowledge?
Could the Board have prevented a food safety incident?
Consider the Hepatitis A scare that led Patties Foods, owners of Nanna's, to recall berry products in 2015. The problem was linked to produce sourced from China, and any contamination was likely the result of poor hygiene standards at the supplier's factory.
When sourcing product from China did the board appreciate the food safety exposure associated with this decision?
Another recent disaster saw 500 people allegedly poisoned by toxic iodine levels in Bonsoy Soymilk, after a change in recipe swapped pure kombu (a type of seaweed) for a powdered version with a higher iodine content. The end result was a record $25 million settlement (without admitting liability) for the suffering caused.
Would a change of ingredient even get to the board level as a decision that requires endorsement?
What we can say is that a board-level understanding of food safety risks should be nonnegotiable for Australian food & beverage businesses, as it makes sense both financially (minimizing risk to business) and morally (minimizing risk to customers).
Businesses without board-level expertise in food safety are putting their business and customers at risk.
Is your board asking the right food safety questions?
What Role Does Your Board Take in Managing Risk?
The board should have oversight over the issues that affect the level of risk your business is exposed to. It is essential that:
The board is provided with measurable data on food safety performance on a regular basis.
Food safety implications should be a criteria for key decisions.
The board takes responsibility for oversight of these issues – even if some issues are delegated to a separate committee
The board sets expectations for management concerning the establishment and use of an effective risk management framework.
The board has a good understanding of all the risks, not just the financial ones, but also food safety, operational, strategic, and other risks.
The board has prepared a plan in the event of a crisis.
How Can Your Business Increase its Risk Maturity?
To help businesses think about where they are at with risk we've created a survey that will compare your risk maturity against others in the food & beverage industry. Upon finishing the survey, you'll be provided with insight into how your risk maturity compared to other businesses, as well as some expert advice on the next steps you can take.
Take our FREE Risk Maturity Survey today to discover how your businesses compares.
[i] IRRC Institute – New Study Examines Food Safety Practices of 60 Pubic Companies and Identifies Five Key Industry Trends – http://irrcinstitute.org/news/new-study-examines-food-safety-practices-of-60-public-companies-and-identifies-five-key-industry-trends/
[ii] P38, http://irrcinstitute.org/wp-content/uploads/2016/07/Cornerstone_IRRC-Future-of-Food-Safety-July-2016.FINAL-REPORT.pdf