Keeping safe, mentally and physically in the workplace 

Are you across the new SafeWork code of practice? Designed to help manage psychosocial hazards at work, it is based around a set of key guide lines surrounding mental health injuries and traumatic incidents at work. 
The new code was created to ensure workers aren't exposed to potential risks to their health and safety, simply for going to work and doing their job. Managing the risk of mental health issues is challenging. Its not as simple as identifying a physical hazard and removing it. This code of practice is the first time practical guidance has been provided by the regulator. It's information your business needs to be across, right now. The code recognises four key steps to managing psychosocial hazards in the workplace: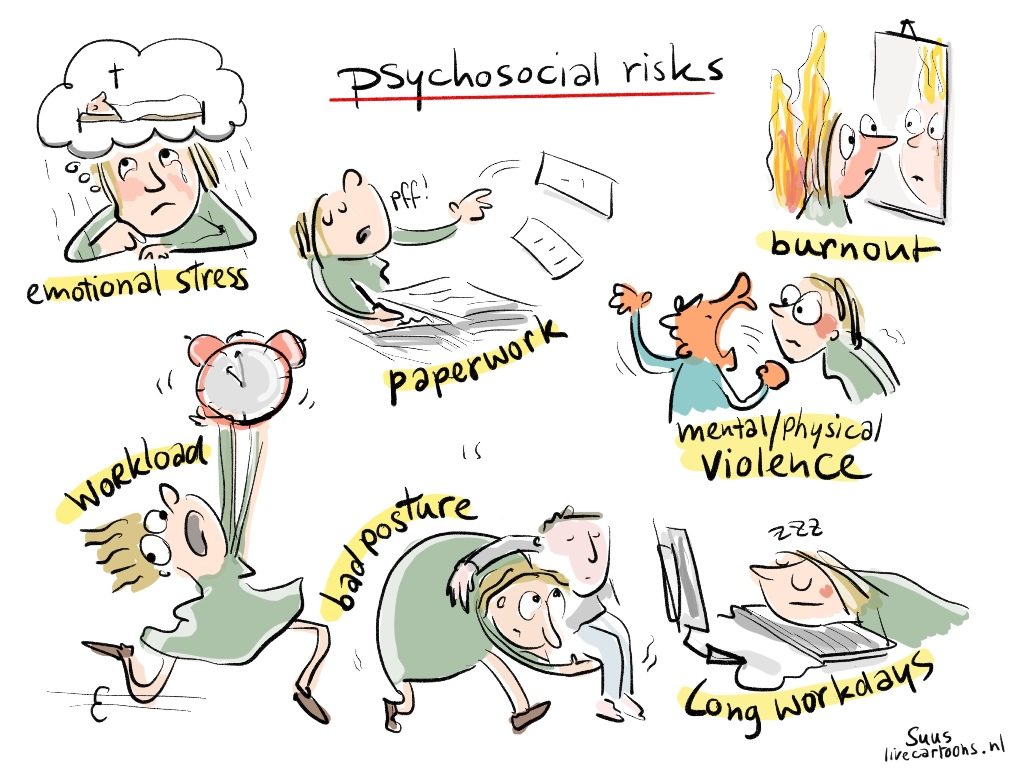 1. To conduct a proper risk assessment, you should look at identifying the psychosocial hazards in your workplace. This could include situations or aspects of work which could harm your team and why these hazards might be occurring. It's an opportunity to look at your operating environment, management of work tasks, work locations and team training to identify the risk, and take steps to minimise it.
2. Once you've identified the psychosocial hazards, you'll need to prioritise the risks – assessing the seriousness of the risk, who is most impacted and how many people could be impacted – grouping them accordingly, so that the most severe risks to health and safety can be acted upon first.
3. Critical to the SafeWork code of practice, is this third step, in which you implement control measures to minimise risk. Great risk control might involve good work design across the organisation and be targeted to particular groups who are at highest risk. You should look to introduce adequate training to minimise the possibility of psychosocial hazards and make reasonable adjustments for individual workers where necessary.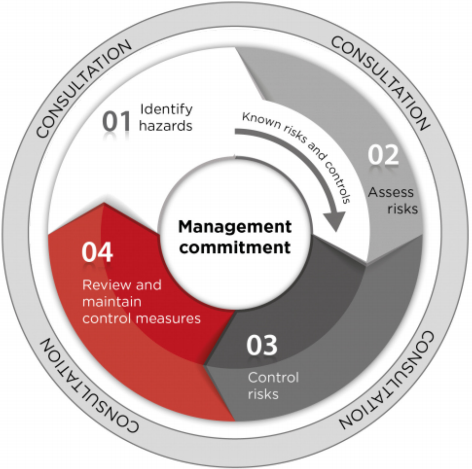 4. Provide resources and tools to your management teams to effectively maintain the controls you implemented in step three. The code recommends issuing clear accountabilities for monitoring and reviewing controls, to ensure you're taking all reasonable steps to manage and report on the psychosocial risks.

In this current time, with so many people in lockdown and struggling with stress arising from the latest Covid outbreaks, it's important that all businesses get up to speed on this SafeWork code of practice . As the risk management partner of choice for the Food and Beverage industry, we're here to support you in stepping through this process.
Of course, the gravity of poor mental health should be taken seriously, with any members of your team being directed to the appropriate resources such as Beyond Blue for additional support.
You can check out WorkSafes training materials here or connect with us, for a discussion on how you can ensure your compliance with the new SafeWork code.