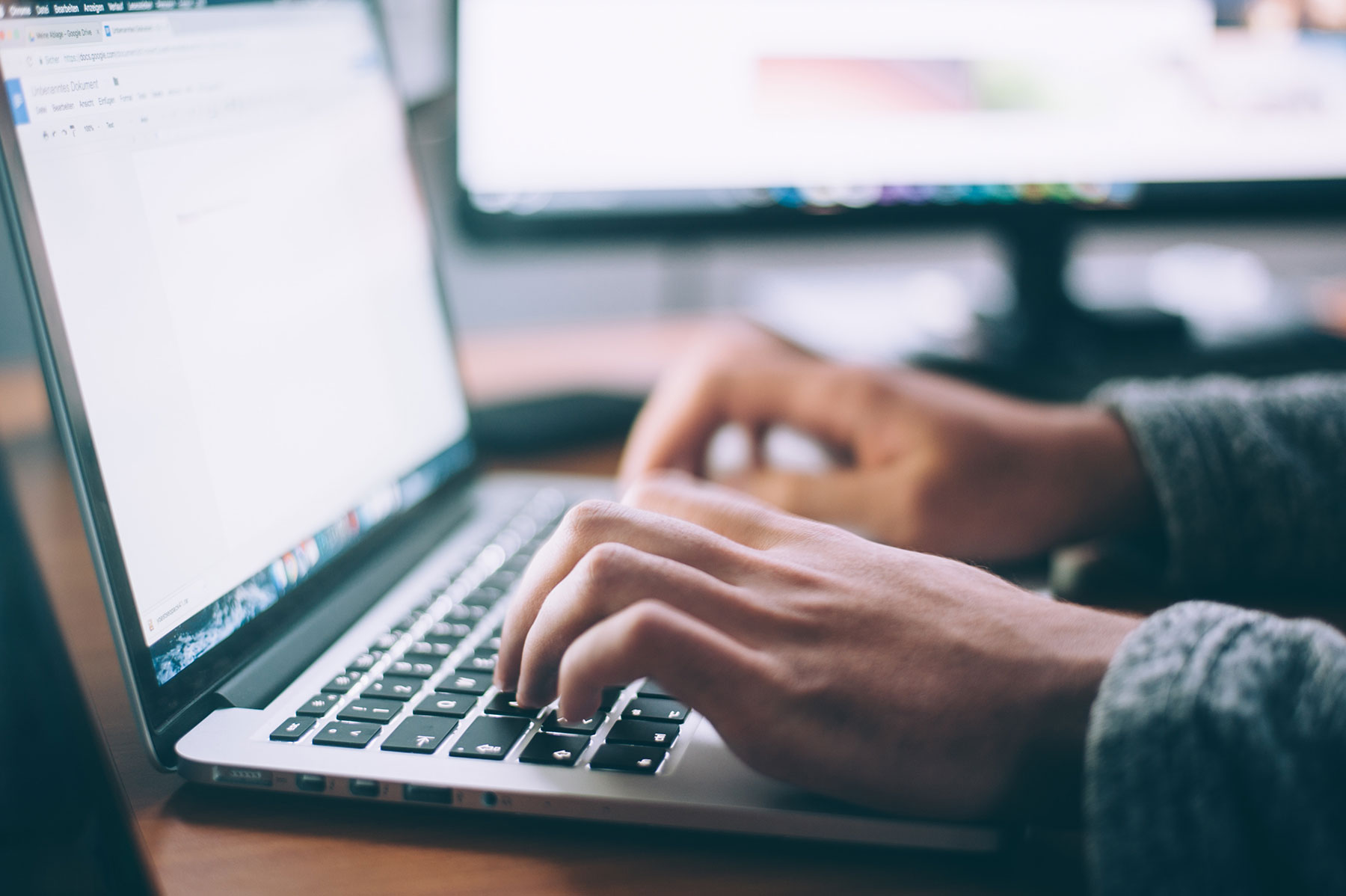 During a crisis, it's make or break for your organisation's reputation. In order to 'make it', you need a clear and effective crisis management plan, a social media management plan and a strong spokesperson. With these three elements and a bit of luck, not only will you minimise the damage to your reputation, you may actually strengthen it.
Be available and take the front foot
When a crisis hits, a company needs to be prepared with a strong spokesperson who can handle media and deliver messages clearly, concisely and confidently; as taking control of the situation demonstrates genuine care for addressing and resolving the situation.
Some organisations make the mistake of issuing 'no comment' responses, or refusing to talk to media. In a crisis situation, silence can be deafening. Not responding to a question put to you by media can be perceived as a sign of guilt. People are curious by nature and, in today's instantaneous digital world, we have developed a strong desire to be informed, seeking real-time information from whoever delivers it first. This means journalists are taught to seek out information, whether that be directly from the company at hand, or other sources. You will have much greater control over how your crisis is managed within the media if you are proactive and release an official statement as early as possible. Keeping quiet only provides opportunity for assumptions and speculation.
A very public incident where a more proactive approach to crisis management would have assisted was the recent Dreamworld accident. Understandably, this accident was shocking and was an extremely heart wrenching and difficult time for the families involved. Nothing could change the severity of the crisis at hand, but an immediate and genuine public address could have helped reduce the public outrage, questions, inferences and allegations that arose as a result of the company's silence.
Develop a robust and practised crisis management plan
Prevention is always better than cure. Developing a robust and practised crisis management plan should be part of any organisation's operational function. As part of this, you develop clear guidelines on what can be said, and who will say it.
Determining who your organisation's spokesperson is and training that person to deal with the media or any third party, is one of the most important elements of crisis communications planning.
Selecting your spokesperson
Talking to the media can be intimidating when you're sharing positive news, let alone negative news. In a time of crisis, it can be particularly stressful.
Imagine yourself in this scenario. An issue with one of your products is starting to gain traction on social media. While staff are trying to determine what the issue is, shareholders are demanding answers, you're trying to plan the best course of action, then a journalist rings, asking to speak to someone about the situation. Do you let your marketing person take the call? Or your GM? And will your receptionist know who to transfer the call to? How will they manage the journalist and what will they say?
The role of a designated spokesperson is to keep a clear head, deliver key messages to the public and be available to the media.
There are a number of considerations when thinking about the role of a spokesperson:
Your company's spokesperson represents what you want the general public to believe about your company.
Does the spokesperson appear believable and credible?
Can they handle emotive or suggestive questions fired off by a journalist who's trying to make news?
Do they have all the answers to tricky technical questions?
Are they aware of legal implications of the information they are sharing?
Generally, the bigger the crisis, the more senior the spokesperson. When a company's CEO is acting as spokesperson, and performing that role well, the organisation should come out of the crisis situation having been perceived as taking the situation seriously, therefore maintaining public trust.
Spokesperson Training
A well-trained spokesperson will be able to control a media interview, keep their composure, and effectively build their own profile and the reputation of the organisation.
Generally training involves:
Verbal and non-verbal communication dos and don'ts. Non-verbal communication is just as powerful in creating perceptions as verbal communication.
Advice on what to wear when appearing on camera.
Development of key messages so the spokesperson feels clear on what points they need to get across.
Understanding the use of bridging statements in order to control the direction of the interview and avoid getting caught in a line of questioning that you're not comfortable with.
Development of proof points to get your message across clearly and provide credibility and believability to an organisation's stated claims.
Insight on what makes news, how journalists operate, and guidance on dealing with media during a crisis.
Participating in a mock-up interview situation.
The way an issue or crisis is handled by a company can make or break it. The role of company spokesperson is not an easy one, and the benefits of spokesperson training far outweighs the risks of performing that role unprepared. Giving effective interviews is a skill that needs preparation and practice, and the time to do it is before an issue arises.
Want to learn more? Contact us and register your interest to attend our next spokesperson training workshop