How carefully do you read your contracts?
---
Securing a new contract is often cause for celebration – it can mean new business, a new employee, new machinery or a new supplier but how carefully do you review your contracts? Do you ensure that your insurance covers you for your liabilities? Are there any gaps in the protection for your business?
Contracts are the lifeblood of any business but all too often, they are signed without due consideration for the risks they may present to your business. And, yes, many business still operate successfully without contracts. But for how long. Contracts provide a line in the sand. They set legal boundaries and expectations for all parties, but understanding where things might go wrong, and protecting yourself against that with the right insurance, is critical to business success.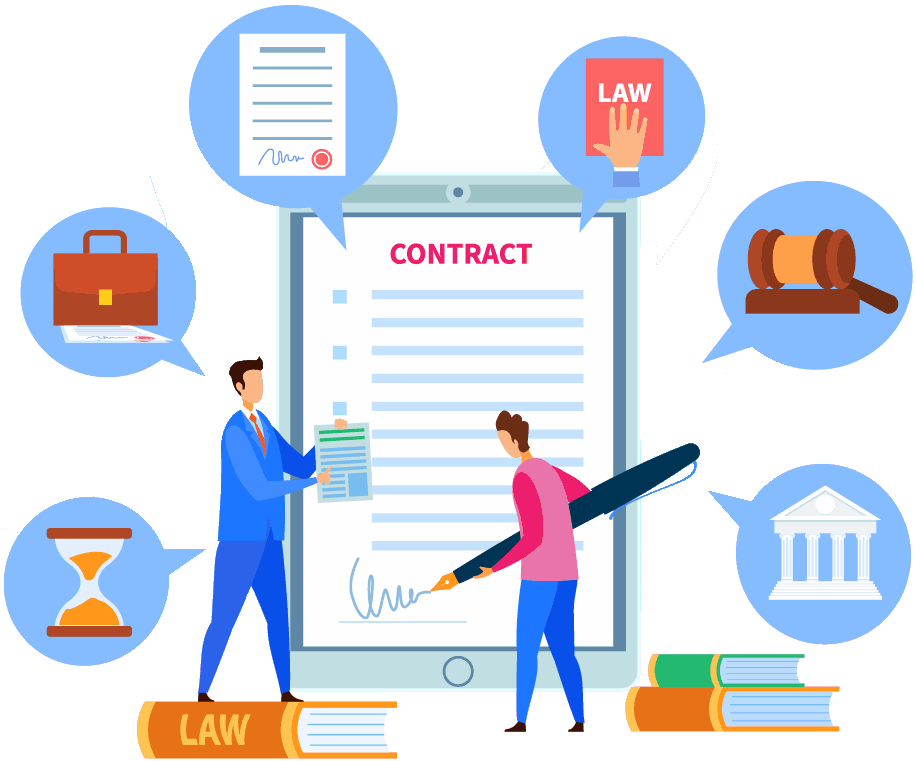 ---
3 Key Points to Consider:
Develop standard terms and apply these to any contract whenever you can. This helps to uniform any contracts you sign and makes it simpler to ensure your insurance will cover you.
Maintain a contract register. This essentially exists as a summary of all the contracts relevant to your business. It should include details such as what you've committed to, when the agreement expires, are there any particular requirements which need to be met to enforce the contract.
Review your approval process and clarify who is authorised to sign contracts. This is critically important, as the authorised delegate needs to understand the risk of signing contracts and ensures the appropriate expert advice is sought prior to, entering into contracts. This also extends to, verifying any gaps in insurance and closing these accordingly. Locking in a process ensures the appropriate checks and balances happen and where necessary, expert advice can be sought to clarify and support decision making.
Would you like to understand more about how to insure your business adequately, with your contracts in mind? Please don't hesitate reach out and talk to someone in our team.