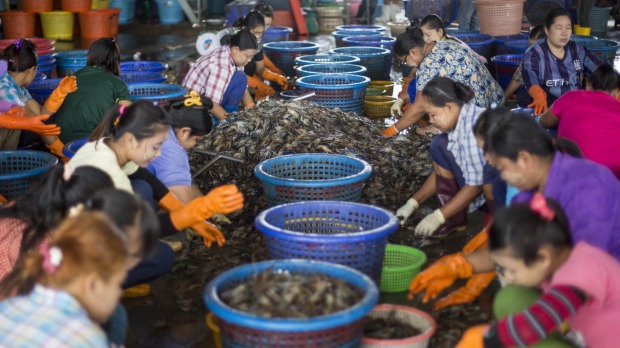 With upcoming changes to your Grocery Supply Agreements have you considered how you can navigate the Food and Grocery Code of Conduct to successfully negotiate your terms with the retailers?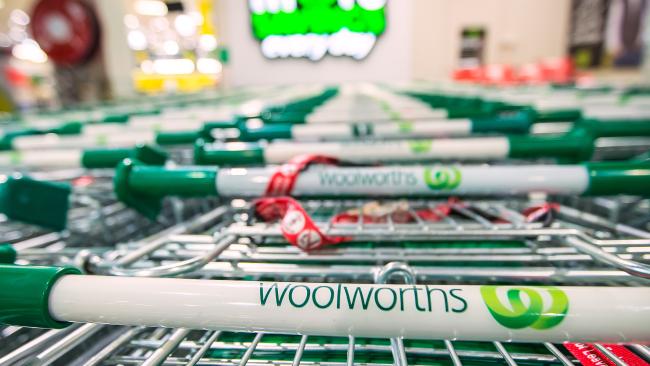 The ACCC has recently instituted proceedings in the Federal Court against Woolworths limited. This is due to the retailer's unconscionable conduct in dealing with its suppliers.
Woolworth's "Mind the Gap" scheme allegedly sought to obtain payments from their suppliers to "support" Woolworths by reducing its expected profit shortfall. Leveraging its stronger bargaining position Woolworths extracted $18.1 million from these suppliers outside of their trading terms.
The ACCC's actions clearly show they're ready to fight for Australian suppliers, but will they be able to act as the arbiter of the relationship once retailers turn the heat up on their GSA?
Currently, retailers are facing a rough time with the revelation from Associated Press which has embroiled Woolworths, Coles, and Aldi in a child labour scandal.
With consumers now calling for a boycott of all prawns sold at Woolworths, Coles, and Aldi sourced from the Thai company at the centre of the scandal there is increasing pressure on retailers to mitigate risks within their supplier contracts.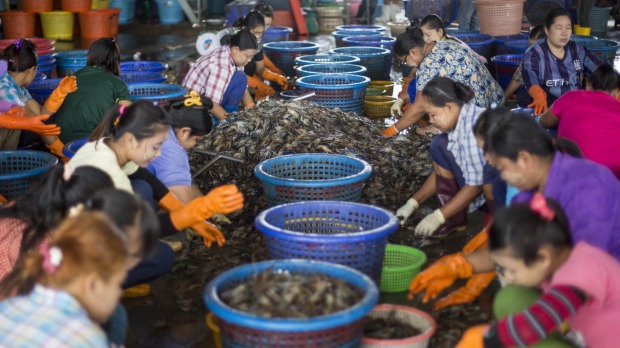 With the new GSA, retailers have the capacity to retrospectively change their terms and conditions after you sign, which can drastically increase your risk exposure and offset their own. The limited window of renegotiation offered by the ACCC provides you with an opportunity to position trading conditions in your favour.
If you're looking to gain an edge in your contract negotiations the Victual team will be running detailed workshops in Melbourne and Sydney.
By the end of the workshop you will:
Understand the impact the Food and Grocery Code of Conduct on your business;
Be relieved of any areas of uncertainty you might have around the Code; and,
Have a clear roadmap to best negotiate your new Grocery Supply Agreements.
Click here for details on the Melbourne or Sydney event and register today to receive best practice advice the Food and Beverage specialists.