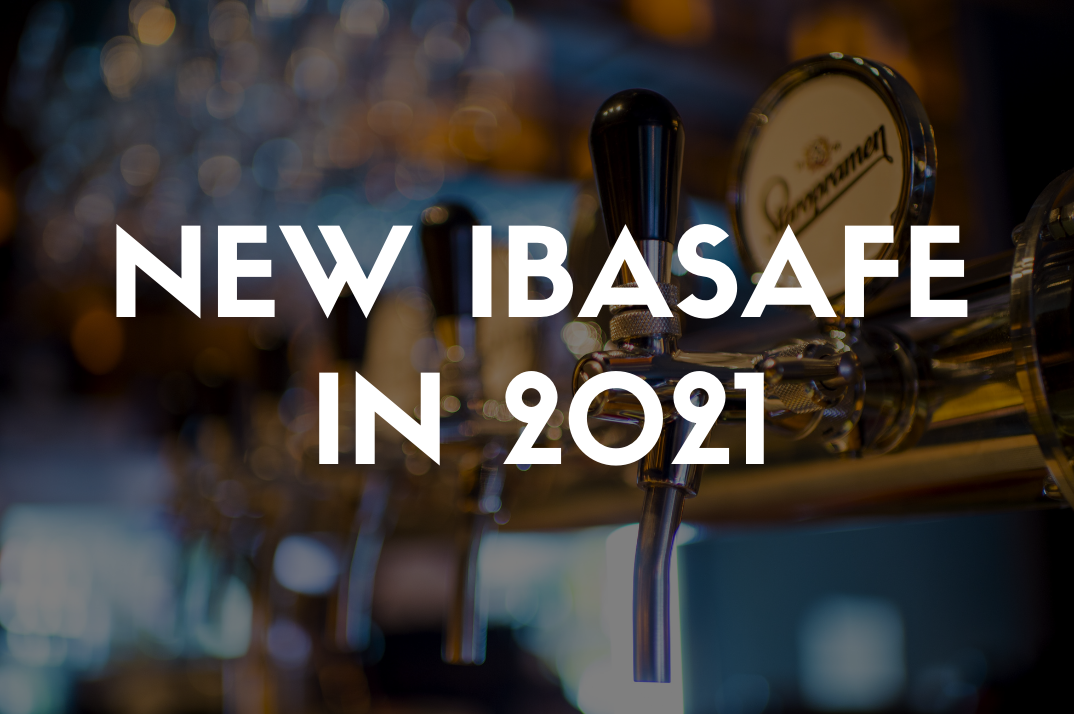 Since launching the program in 2018 at BrewCon, Victual along with the 17 breweries have successfully identified 333 corrective actions over the past 24 months. For one brewery, we were even able to negotiate a 50% reduction in their workers compensation insurance premiums.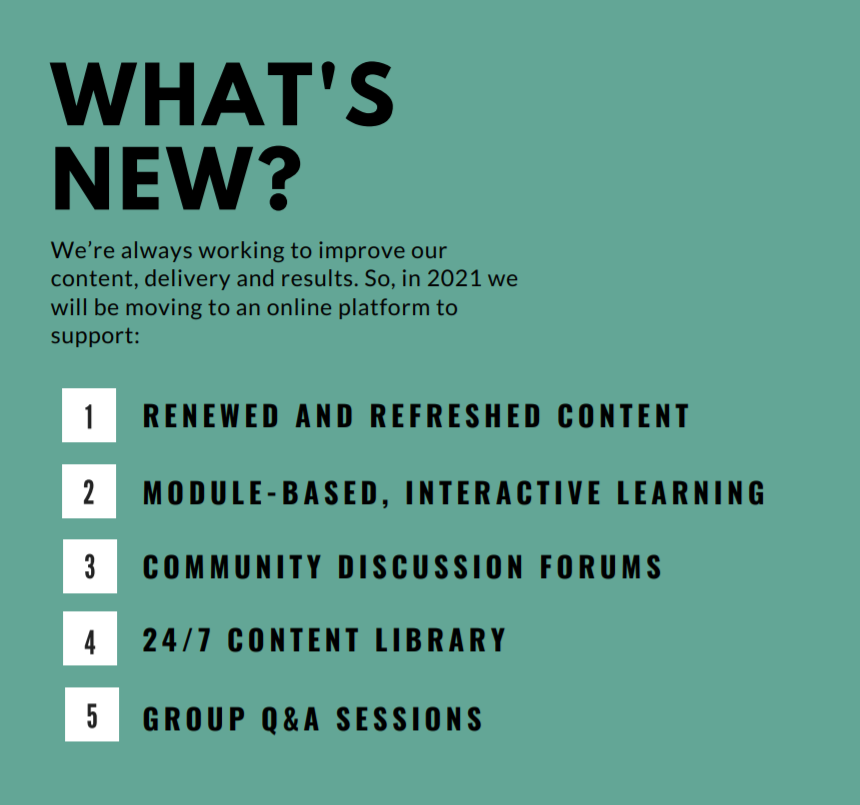 Real Results
One example of the tangible results the program has delivered is through the use of innovative technology to assist in injury management. With the technology provided by Preventure, we have collated data and trained out the proper handling of hazardous manual tasks. You see read more about Victual's use of Preventure technology here.

What does all this mean?
Less pen and paper, more action and involvement. A wholistic approach to safety across all levels of the brewery.

The new program will be launching in early 2021. It is no longer a two-year commitment but a rolling month-month subscription. If for any reason you feel you aren't getting value from the program, you may unenroll at any time. Meanwhile, you will also have continuous access to the online content library. This means that brewers can consult the information guide at any time and complete their modules in order of brewery-specific relevance.
For IBA members, we offer a discounted rate for the program. To take advantage of this offer, or to find out more information about the new program, contact us at ibasafe@victual.com.au or visit our website.