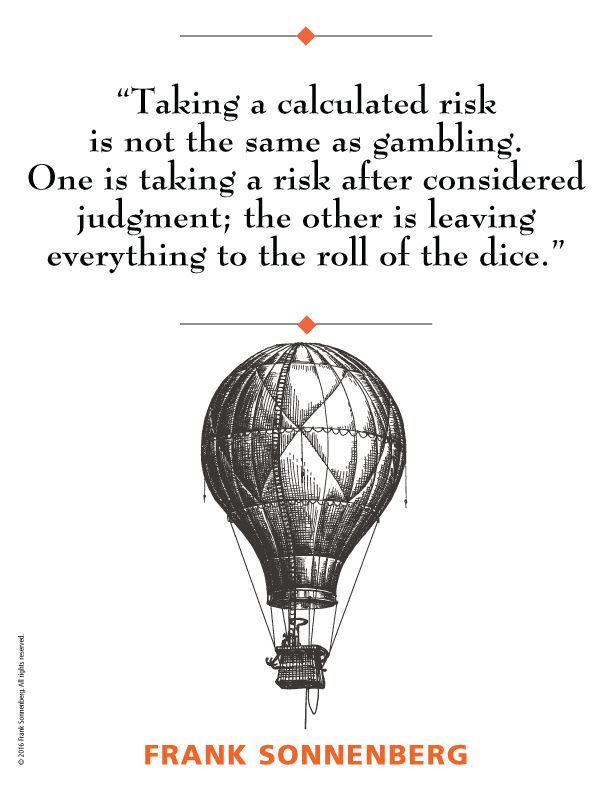 As we come to term with our life now known as "the new normal" we acknowledge that many things have changed in a hurry. When change occurs fast, there is more chance for things to be missed, not thought through or just go wrong.
Consider the reputational damage from the poorly thought through Krispy Kreme promotion, or the challenges of Sydney hotels dealing with queues to get into their venues, the negative publicity that can result will have a much more significant impact on your business.
Alternatively, lets consider the factory fire involving bulk ethanol used for sanitizer production, a new product offering for the factory involved. Or the product recall for gin products, accidentally filled with sanitizer.
In all of these scenarios, businesses are reacting to get back on track following devastating impacts faced across the economy.  Reacting decisively is necessary, but we can't lose sight of the risks involved with a change to our operations.
Those organisations with a mature risk framework and culture have navigated the situation well. Making decisions decisively, but also based on an informed risk basis. If you're not thinking about the risks involved in these kinds of strategic decisions in your businesses, then maybe you really are rolling the dice.