In 2017 Victual produced a survey on recall preparedness in the Australian Food Industry. We are currently working with AIFST (Australian Institute of Food Science and Technology) on an update on this survey and would appreciate a few minutes of your time to participate in this short survey. The survey is unanimous, however outcomes will be shared and this will provide the industry with a accurate reflection on how well the industry is prepared for a recall.  
https://www.surveymonkey.com/r/RECALL20
When you ask food and beverage business owners what keeps them awake at night, 9 times out of 10 the answer is the potential for a product recall. The food industry in Australia has strong systems to prevent recall, but we are human and occasionally incidents occur that lead to a recall. A poorly handled recall can be catastrophic for an organisation and whilst it is something we hope we never have to deal with, we need to be prepared to respond. 
How confident are you in your response?
FSANZ collates recall statistics for recalls in Australia. Over the past 10 years the FSANZ have coordinated over 707 recalls which comes to an average of 71 per year. Each year undeclared allergens are the highest classification of food recall. Out of the 87 recalls in 2019, 32 of those were related to recalls considering in undeclared allergens. As of 1 September, in 2020, there had been 71 recalls and half of these were as a result of undeclared allergens.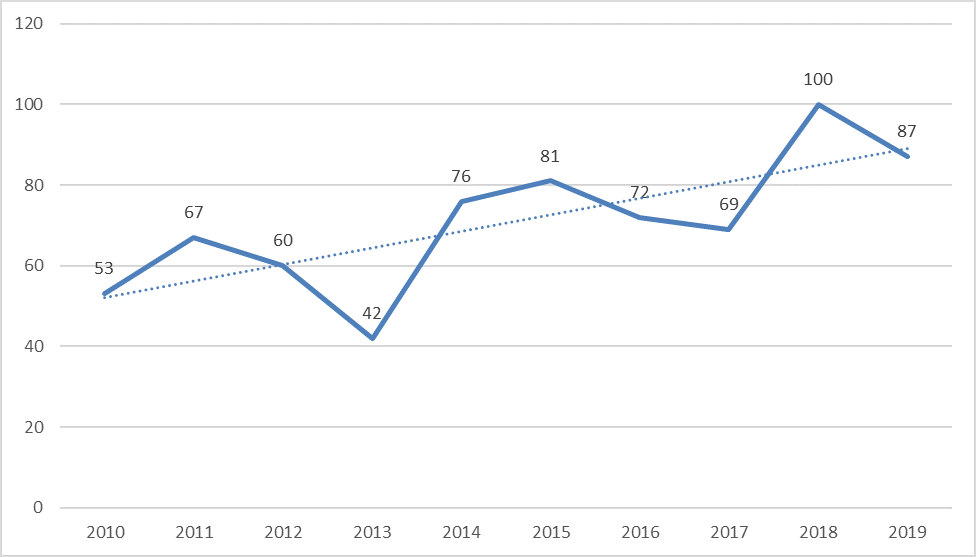 We look forward to sharing the results with you.