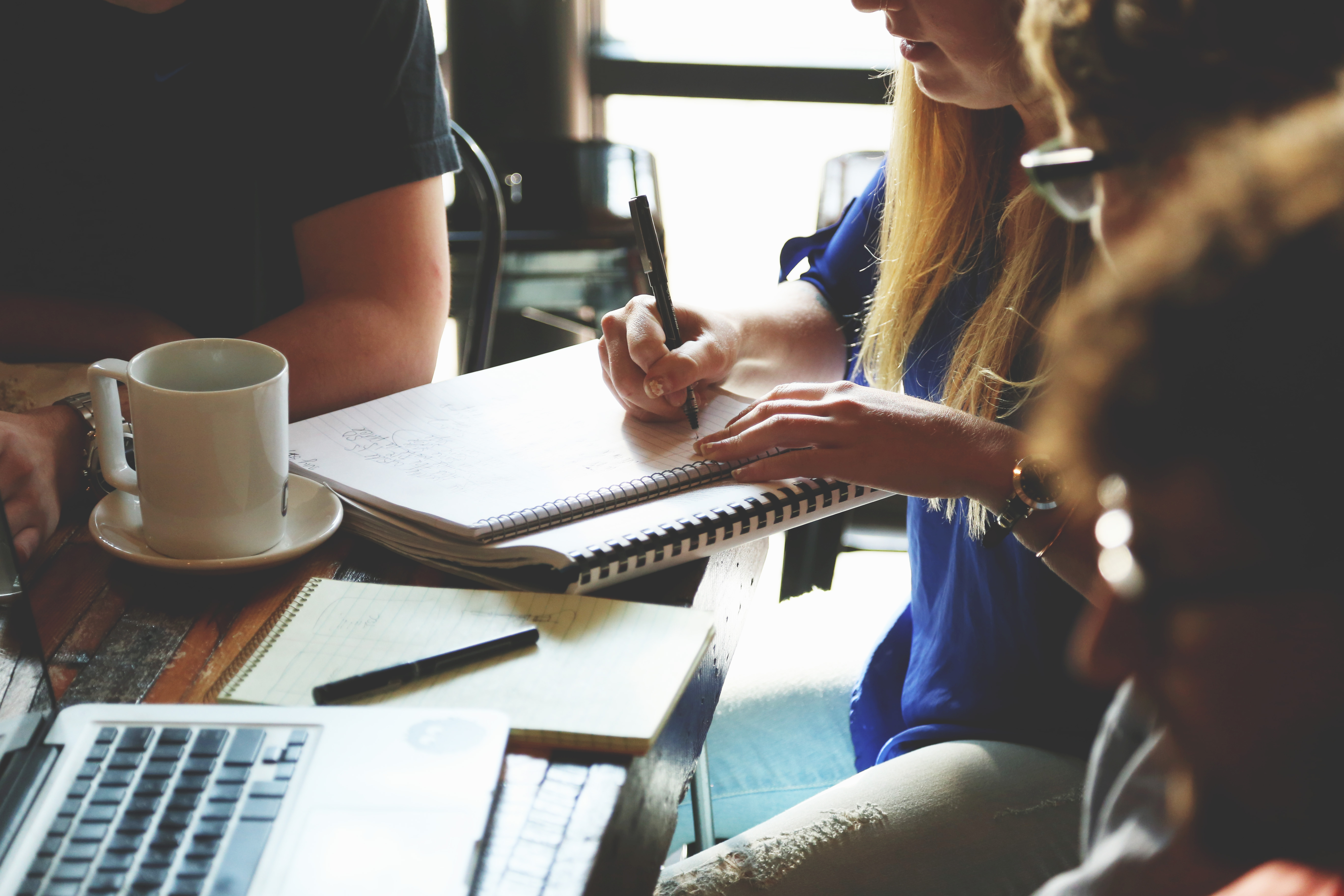 We've spent quite a bit of time discussing contract management in our other blogs. Most notably last year's 7/11 scandal and our focused review of how a contract management plan can deliver value to your organisation.
So, why do we keep bringing this issue up? Mainly because the complexity of the risks associated with contracts and contractor management has grown over the last couple of years, leaving a lot of businesses we encounter confused about their responsibilities.
First and foremost, the difference between contract risk and contractor risk.  Let's clear this up at the outset:
We have contracts to define the legal relationships we have with many stakeholders (suppliers, landlords, employees, and contractors);
Contractors are a type of supplier to our business, of people and their skills.
In this week's article we're going to dive into contractor risks and the reasons why successful contractor management is critical for your business.
The future of your workforce
The need for business to respond quickly to changing resource requirements in a compliant and cost effective manner means a contingent or a contracted workforce is a growing need.
In a recent survey  by PwC of 10,000 members of the general global population, it was found that 40% of people believed traditional employment won't be around in the future. Instead, people will have their own 'brands' and will contract their skills.
The ability to bring on additional resources at short notice and for defined periods, allows businesses to quickly react to markets. This change represents the future of the global workforce, so how does you organisation currently manage contractors?
Are you prepared for managing contractors engaged in your business, and are you appropriately insured for contractor risks?
Changes to contractor management
There used to be very clear cut legislation around companies' relationships with contractors. Primarily, companies were responsible for their employees – that's it.
Since the last review of Australia's safety legislation, the introduction of the term "persons conducting a business or undertaking" (PCBU) has expanded your obligations. Your business is now responsible for the safety of anyone involved in your business.
Overnight businesses went from only having to worry about their employees to managing and insuring everyone!
Most businesses have come to terms with these changes and their obligations from a safety perspective.  However, in recent times we have seen a number of incidents highlight the need to consider the compliance of sub-contractors with other legislative requirements, such as Fairwork, Superannuation and working visas.
What happens if I don't act?
Failure to have a robust contractor management program is likely to progress to brand and reputational damage, forcing you to cut corners and add cost to your bottom line.
As we saw with the 7-11 scandal, the impact of non-compliances flowed straight to the top, resulting in loss of jobs at a board level.
You also need to be aware of the insurance implications of your engagement with contractors. For example, if you haven't verified the adequacy of your contractor's insurances, you may be forced to pick up the bill for any damage or injury.
After all, insurance companies charge based on an estimation of risks, and contractors represent a serious risk if not properly managed.
How can I protect myself and my organisation?
There are four parts to a robust contractor management policy. You should ask yourself the following questions as a guide to estimating your own level of risk:
Do you have a set of selection criteria you use as the basis upon which you engage a contractor?
For each contractor have you verified they're insured, qualified, and that their credentials are up to date?
Do you have a procedure for managing contractors as they come on site?
Are you continually able to monitor and review contractor performance against metrics you've set?
You need robust answers to these questions in order to be comfortable with your current contract management processes.
Next steps
If you've not thought about the above four questions I recommend getting in touch with the team at Victual to assist in the implementation of a contractor management process.
We'll assist you in the development of a SOP for contractors, and support the implementation of software packages which manage the verification of contractor details. We'll then work with you to ensure your current contracts sufficiently protect your organisation and your insurance is also prepared for the risks of using contractors.
This is especially relevant for your organisation as outsourcing workers becomes more prevalent, and the number of contractors is likely to increase.