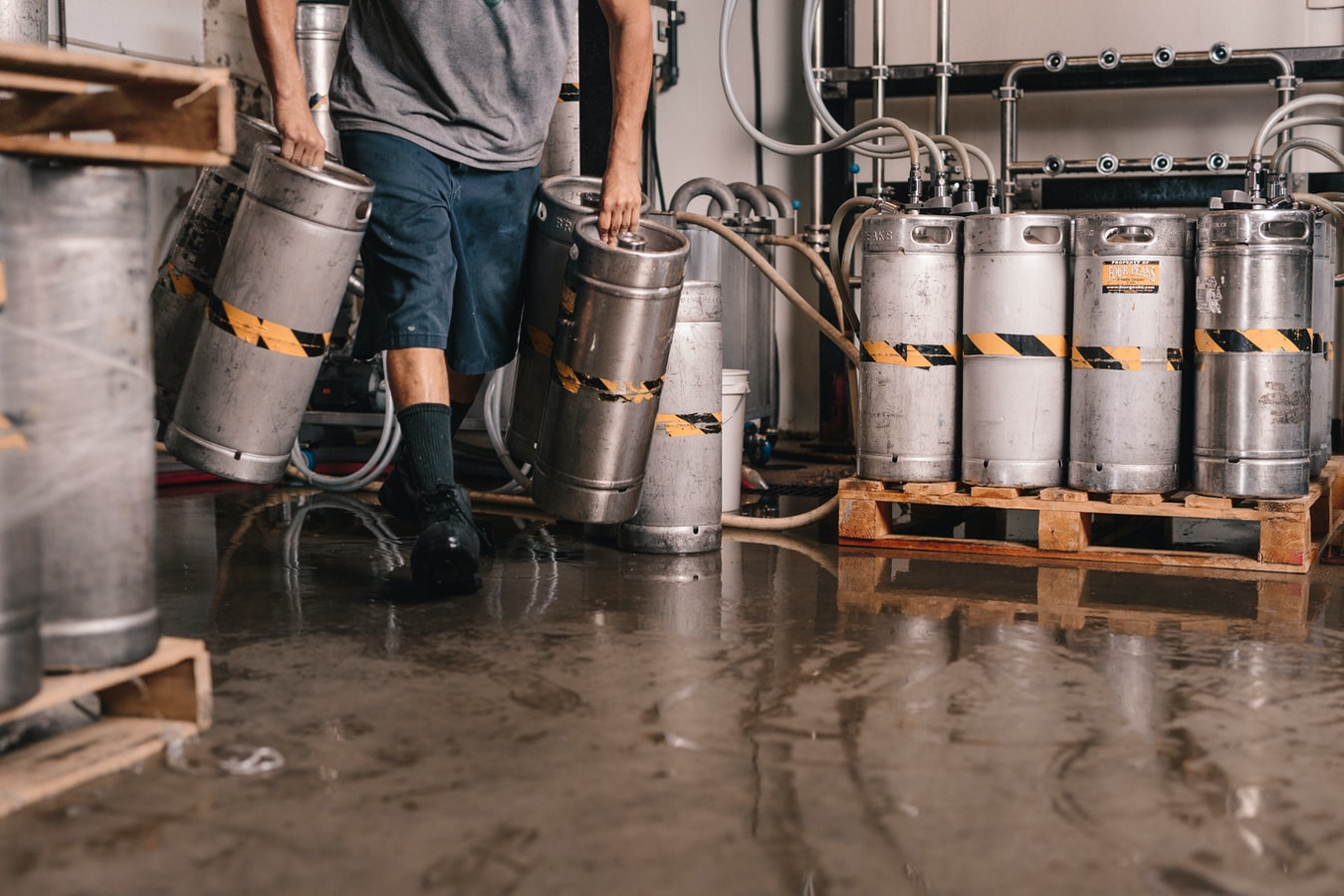 Workplace injuries can happen any day of the year and with a 16% rise in legal proceedings resulting in convictions, it is crucial that businesses equip themselves with the necessary tools to minimise their risk, and the relevant armour to combat any road-bumps along the way.
In our highly stressful and time-poor day-to-day, we tend to dive headfirst into tasks out of eagerness for completion. All too often, this results in a long-term injury that requires 38% more time away from work than the average injury. Despite all the hazards and warning signs, safety implementations are consistently reactive—after the fact. We all nod in agreement at the obviousness of it: two-person lifts, don't twist, keep an upright posture, etc. But if we are consistently well educated on the potential injuries arising from manual labour… why are they so common?
"Shoulder injury risks and lower back injury risks are the highest and the most costly."

Scott Coleman (CEO of Preventure and Sports Physiotherapist)
Concerning Figures
Of all serious worker's compensation claims recorded in 2014-15, 90% arose due to musculoskeletal injuries. From that, almost half of all injuries (45%) occurred to joints, ligaments, muscles, and tendons.
Despite making up only 14% of the Australian workforce, 18% of serious claims received were from the manufacturing and hospitality industries combined.
More than 230,000 workplace interventions were undertaken by WHS authorities in 2017-18
Proactive workplace visits decreased by 6% and reactive visits increased by 3%.
More businesses are scrambling to implement improvements—one-off actions—when instead, they should be looking at long-term controls, specifically designed to minimise risks within your workplace. This will show that the business is actively, and ongoingly, taking steps to mitigate workplace hazards to workers, thereby reducing your likelihood of a worker's compensation claims and your annual premiums.
A New Era of Observation
Historically, manual handling compliance has been observation and assessment based. The level of risk for certain tasks has been, for lack of a better word, assumed. Typically, an employee performs a task and this task is assessed for potential hazards. Signage is made, basic theoretical training is provided, signatures are recorded, and the compliance box is 'ticked'.
"If we can't change their behaviour, their injury risk is not going to be reduced."

Scott Coleman (CEO of Preventure and Sports Physiotherapist)
Victual utilises innovative manual handling technology (powered by Preventure) to transform high-risk movements into quantitative opportunities for improvement.

Any physically demanding or repetitive movements are cause for concern, such as stacking shelves, slouched over a desk in an office space or, for your typical manufacturing business, it could be as simple as forming up a box, reaching to a high shelf or bending to pick up something off the floor.
Case Study
We recently deployed a pilot project for a poultry product manufacturer, who have a large workforce, many of whom are engaged in tasks with a heavy load of manual handling. They were also experiencing a higher rate of musculoskeletal injuries at one particular site. The project collected data in two ways:
Task Assessments: focused assessment of specific tasks of actual performances by workers are recorded, analysed and displayed on a reporting platform in parallel with the captured data.

Movement Coach: workers wear the device for multiple shifts allowing loads to be assessed at the time of the shift, and also compared between workers.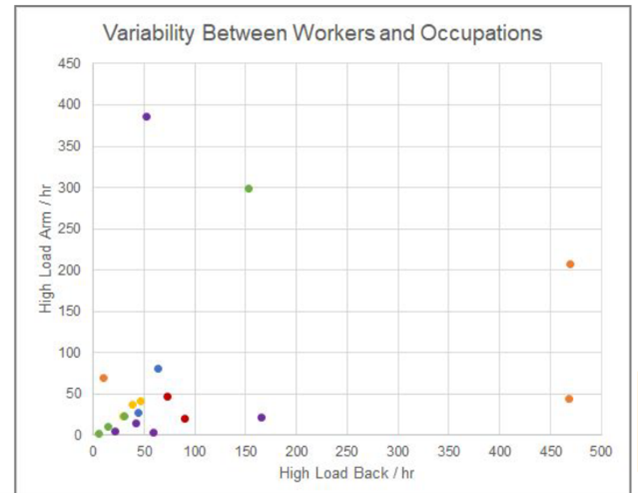 "We spent over five years testing the process, the technology, the algorithms, and making sure that the information is delivered in a way that's easy to understand for the health and safety professional but also for the worker."

Scott Coleman (CEO of Preventure and Sports Physiotherapist)
These initial findings provided opportunities for the business to make the design changes recommended in order to mitigate workplace hazards. The next phase of the project will utilise the technology to provide task-specific practical training, allowing the offering to be tailored to specific roles.
What Now?
To take advantage of the negotiated discount rate that Victual offers, contact us today on +612 9929 5052 or write to us at enquiries@victual.com.au
Check out this 2018 article from ABC: Robot is used to simulate a year's worth of lifting as part of research into back injuries.