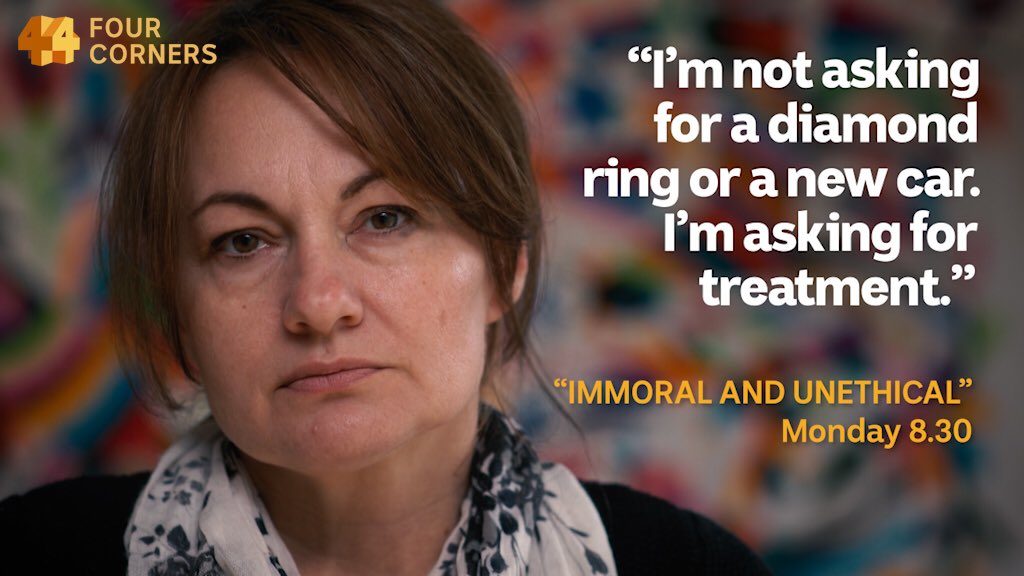 A joint Four Corners investigation with The Age (In Melbourne) and Sydney Morning Herald has found the schemes in Victoria and NSW are facing significant financial troubles.
The investigation has revealed concerns that an underpayment scandal at the country's biggest provider, icare in NSW, could cost up to $80 million — double what had been originally reported and the State Insurance Regulatory Authority (SIRA) — had become "increasingly concerned about the financial viability of the workers' insurance scheme".
By 2020, the regulator had ramped up the criticism and warned that the fund's "liabilities are now greater than their assets by $459 million". See full story here
The risk with any deficit in workers compensation scheme brings the possibility of increased premium for employers
HOW CAN EMPLOYERS MITIGATE THE RISK?
A proactive approach to injury prevention and management can deliver tangible financial benefits. Through proactive injury management support Victual has delivered financial returns for clients that in some cases have reached six-figure returns. In light of the Four Corners report, this has never been more important for your business.
By taking a risk management approach to your business, and reducing the risks in your workplace that lead to workplace injuries combined with practical and effective injury management programs to support workers back to work and reduce the cost impact of claims businesses can mitigate the impacts on premiums because of changes that may be introduced by the scheme to mitigate their losses.
Victual believe the best approach is for businesses to focus on the elements that they can influence and control. Now is the perfect time for a review of your injury prevention and management processes.
Contact your Victual account manager now to book in a free review of your current processes.