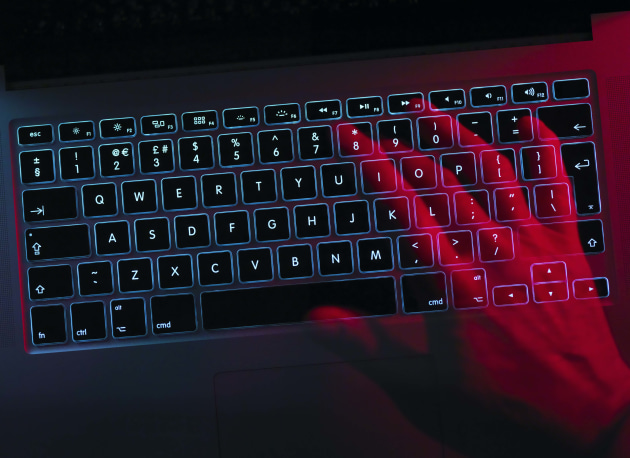 Just when you think there are enough challenges for businesses at the moment, this week beverage giant Lion shutdown its IT systems causing delays to production and supply due to a targeted cyber-attack.  This follows closely on from similar attacks impacting Toll logistics, Bluescope Steel, and the NSW Government.
This threat became very real for our own business recently due to a phishing attack involving our email communications with a client. Phishing is the process of hackers monitoring email communications and intercepting these communications to pose as one of the parties, suggesting a change in bank account details for example. Thankfully our people have been trained and we were able to manage this issue.
These sophisticated attacks on corporate entities present a very real threat to the brand, reputation, and stakeholder relationships of these large organisations and a challenge for their IT departments. But it also doesn't mean that smaller organisations are immune, in fact far from it.  Often with less resources to respond and often a reliance on an outsourced provider for IT services, in fact many smaller businesses are potentially more vulnerable.
Whilst we need strong IT security protocols in place, the primary exposure relates to human error of staff, service providers, suppliers, or customers. We strongly encourage you to regularly review your financial controls and to train your staff on cyber security.
We recently put our staff through our online learning module Information and Cyber Security as a refresher, so feel free to check this out if training is something you've been meaning to do.